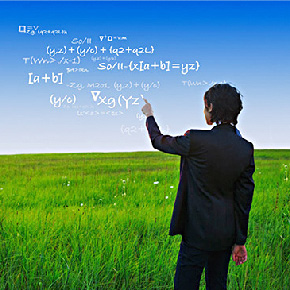 We foster entrepreneurship and innovation to encourage new approaches that impact social change. We take advantage of the resources of world-class researchers and institutions, the know-how and experience of NGO's (Non-Governmental Organizations), and local communities to bring relief to underserved people around the world and improve people's lives.
We encourage incubation of new ideas not only in development, but also in pioneering methodologies to best employ technology. We also support the ecosystem to promote entrepreneurship through training and collaboration. The programs we support utilize technology in innovative ways and engage the community in developing and implementing the solution. The Vodafone Americas Foundation's Wireless Innovation Project™ (WIP) is an annual competition that provides up to $600,000 in awards to promote innovation and increase the development of mobile and wireless technology for a better world. The WIP provides up to $600,000 in awards to support projects of exceptional promise. Projects must demonstrate significant advancement in the field of wireless-related technology applied to social benefit.The 2016 WIP winners are:
Neopenda, Biohealth Innovation – An affordable wearable newborn vital signs monitor that transmits data to nurses to help provide early detection when a newborn is in distress.
EyeSee, University of California, Los Angeles – A vision enhancement and tele-rehabilitation system to maximize the residual vision and enable independent living in hemianopic patients.
c-Air, University of California, Los Angeles – A high-throughput sensor for rapid quantification of air-quality based on the integration of computational imaging and mobile-sensing techniques.