Each year, we seek a balanced panel of judges by selecting leaders from diverse areas such as nonprofit, business, venture capital, entrepreneurship, journalism, technology and social enterprise.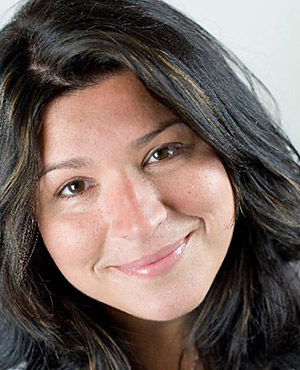 Heather Blanchard
Heather Blanchard is the Director of Wireless Internet Development for CTIA, the Wireless Association. In this role, Heather leads CTIA's innovation engagement with entrepreneurs, industry and capital investment communities to support growth in mobile internet adoption. Heather is CTIA's liaison to Silicon Valley and the US west coast.
Prior to her role at CTIA, Heather was a social entrepreneur who co-founded CrisisCommons, a digital humanitarian community. In 2011, Heather testified before the U.S. Congress on the value of social media in disasters. From 2003–2010, Heather served the U.S. Department of Homeland Security in various roles such as Deputy Director of the Ready campaign and Public Liaison Officer. Her last position at DHS was to lead engagement with the Telecommunications and Technology industry for the Office of the Private Sector. She began her career at Marasco Newton Group where she rose to the position of Director of Communications.
Heather holds a Master of Arts in Global Communications from the American University of Paris and a Bachelor of Science in Political Science from Radford University.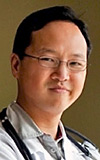 Enoch Choi, MD
Dr. Enoch Choi, MD is a full time Family Physician providing same day care at Palo Alto Medical Foundation. He provides free care to the homeless as the Medical Director of Peninsula Healthcare Connection. He leads medical disaster relief trips as the Medical Director of Jordan International Aid, having led dozens of trips to the Philippines, Cambodia, Sandy, Japan, Haiti, and Katrina. He teaches, as Clinical Assistant Faculty, Internal Medicine, Stanford Medical School. His medical informatics consulting practice provides training, design,and expert witness expertise. His board involvement includes nonprofits: visibility chair of Palo Alto Community Foundation, co-chair of PAFMG Healthcare Endowment, YCIS-SV, NIH AHRQ Standing Member, Heath Technology Forum, a few startups: LiveLeaf and FosmoMed and judging panels: Tech Museum/SCU TechAwards, Vodafone Wireless Innovation Project.
Find him with his family camping and watching movies, singing karaoke, skiing, fishing, smoking with molecular gastronomy, and volunteering with New Beginnings Community Church, Jordan International Aid, and Enoch Choi Foundation. Facebook,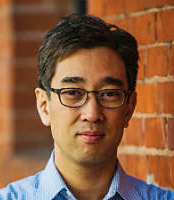 Tomio Geron
Tomio Geron is director of content and marketplace analyst at M&A marketplace Exitround, where he manages content and research on trends and data in the M&A industry. He was previously a staff writer at Forbes magazine, where he covered venture capital, startup technology companies and edited the annual Midas List of top technology investors. He has also written about social enterprise and social impact startups. Prior to that he was a reporter at Dow Jones, where he wrote for Dow Jones VentureWire, and his stories also appeared regularly in Dow Jones Newswires and the Wall Street Journal.
Tomio previously worked for Red Herring, the Long Beach Press-Telegram and other outlets. He also previously worked at a technology startup as a web developer. He has served on the board of directors of the Asian American Journalists Association, San Francisco chapter since 2011. He holds a B.A. from Columbia University and an M.J. from University of California, Berkeley.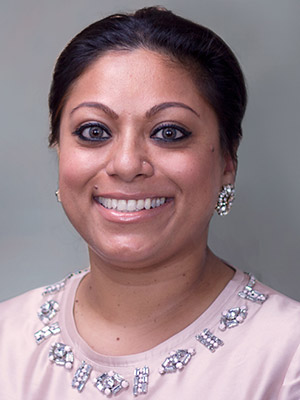 Faizun Kamal
Faizun Kamal's unique background in corporate, non-profit and social enterprise has enabled her to work across three continents, converse in multiple languages, forge relationships and access funding across a wide spectrum of stakeholders. Currently as Chief Sourcer of sourceFK, Faizun leads sourceFK's unique business approach to empowering women in Asia. An innovative company with a social mission, sourceFK addresses systemic poverty by partnering with Asian women artisans and connecting them to global markets and training. Prior to sourceFK, Faizun oversaw Verizon's corporate responsibility portfolio in the Public Safety space. Before joining Verizon in 2008, Faizun worked with the Johns Hopkins University managing health portfolios in Asia, Africa and Eastern Europe. She secured an unprecedented $9.2 million in funding from USAID, corporations and multilateral donors. Before this, she worked extensively with the bilateral and multilateral development communities (Swiss Development Agency, Canadian Development Agency and the World Bank) in Asia and Africa.
Faizun received her BA in Women's Studies and Environmental Studies from Mount Holyoke College and Master's degrees in Public Policy and Business Administration from the Johns Hopkins University. She also has a certificate in Social Entrepreneurship from Stanford University. Faizun has been featured by the Tory Burch Foundation, Mount Holyoke College Alumnae Quarterly, Johns Hopkins Carey Business School ONE Magazine, Ampleen, EmpowerLounge, Social Fashion and Huffington Post Live, among others.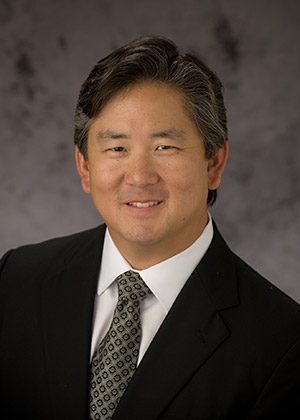 Peters Suh
Peters Suh is director with the Vodafone Americas Foundation and has served as Wireless Innovation Project judge four previous times. Peters is currently the managing partner for Pacific Oaks Partners a wireless consulting practice. Previously, Peters was the CEO of the Wholesale Applications Community, CEO of the Joint Innovation Lab, President of Vodafone Global Enterprise Incorporated and Vodafone Ventures Limited.
Peters is a director for the Diablo Regional Arts Association and holds a B.A. and M.B.A., both from the University of California, Los Angeles.